RotoRooter Plumber in Vernon, BC
24 Hour Plumber in Vernon, British Columbia
PLUMBING EMERGENCIES? CALL 778-760-3792 TO SPEAK WITH A PLUMBING PROFESSIONAL
Plumbing issues disrupting your life? Sudden plumbing disaster?
Our experienced Vernon plumbers are here to help!
Whether it's a midnight plumbing emergency or a scheduled plumbing project, we're your reliable partners for North Okanagan plumbing.
Vernon Plumbing Services by RotoRooter Canada
Our licensed plumber team serving Vernon, BC offers a full range of commercial and residential plumbing services.
From sewer and drain cleaning services to shower repair and water heaters, our helpful & experienced plumbers are ready to handle any job that comes our way.
Contact our expert plumbing team for immediate service from West Kelowna to Vernon, BC
Our Vernon Plumbing Services Include:
Drain repair and shower plumbing
Roto Rooter service for your plumbing system
Hot water tank and water heater repairs
Renovations and plumbing installations for new construction homes
High-pressure jetting for stubborn clogs
Trenchless excavation and reconstruction
Pipe thawing and video inspections
Grease traps and water leak detection
Sewer and gas line location
Sump pumps and water pumps
Backflow preventers and testing
24 Hour Emergency Plumbing: Quick Response When You Need It
Plumbing emergencies can strike at the most inconvenient times.
Our emergency plumbing service is available 24/7 to address your urgent plumbing needs in Vernon, Lake Country, Kelowna, and West Kelowna.
With prompt service, we'll get your plumbing issues resolved quickly.
Reliable Plumbing Contractors for Vernon & Lake Country, BC
Our licensed plumbers serve Kelowna, Lake Country, and Vernon, British Columbia, Canada.
Whether you need plumbing emergencies resolved, or a plumbing contractor for a future appointment, you can count on us for quality workmanship, timely service, and excellent results.
Our fully licensed plumbers aim to exceed your expectations with great service on every single project.
Discover the difference of skilled plumbers & professional service.
Contact RotoRooter for complete Vernon plumbing services & plumbing repair today.
Call 778-760-3792 or send us a message at dispatch@rotorooter.ca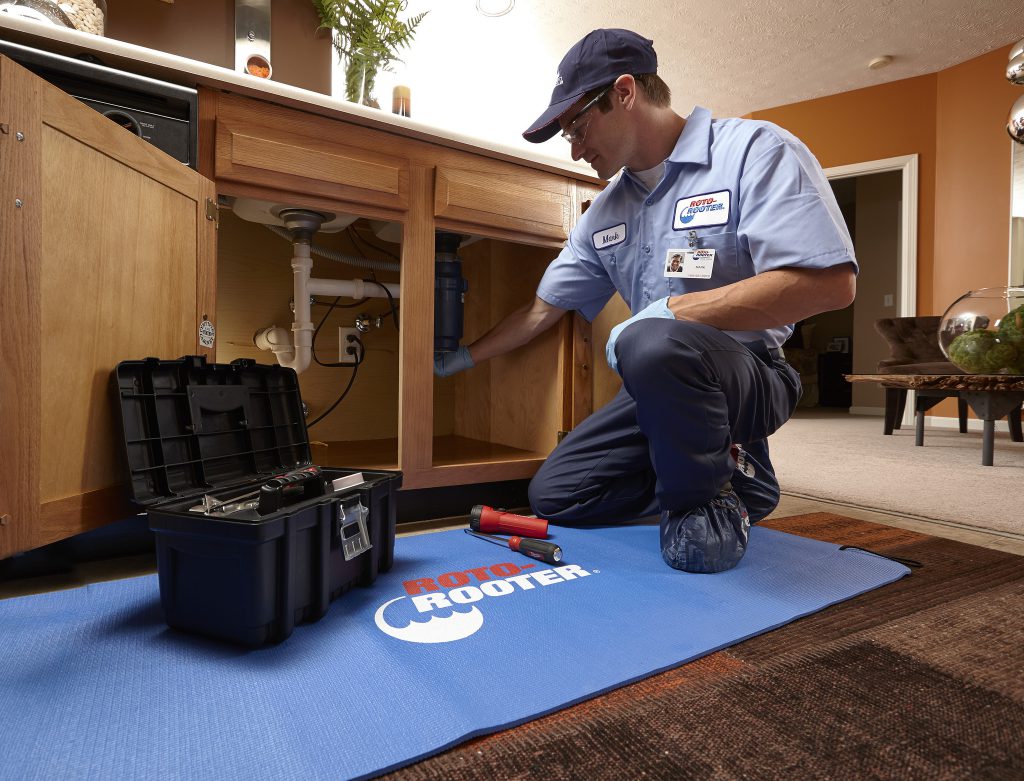 Your Partner for Quality & Timely Workmanship
At RotoRooter, quality and timeliness are cornerstones of our service.
Whether it's a minor repair or a major plumbing overhaul, we bring the same level of dedication and expertise to every task.
We use durable, first-rate plumbing fixtures and specialized equipment to give you peace of mind and long-lasting results.
Rheem hot water tanks | Quality residential hot water heaters | Navien tankless hot water heaters | Moen faucets and shower valves
Book a Professional Plumber in Vernon BC Today
Don't let plumbing problems disrupt your life any longer.
Contact us today at 778-760-3792 for quick and reliable Vernon plumbing services that get the job done right the first time.
You can also book our services instantly through our convenient online form.
Wolfman
September 19, 2023
Booking appointment was easy, plumber arrived right on time I feel that the service provided was professional and thorough. Got the membership which saved me money immediately, as well as any service I might need in the next year. Preventative inspection of our sewer turned out to be timely intervention before a sewer back up. We now have piece of mind.
Karen Wolfe
September 18, 2023
We have been working with RotoRooter for the past year in identifying and resolving drainage issues at our strata. Liam and team are amazing, and we have always been impressed on the responsiveness and quality of service.
Michael Bond
September 18, 2023
Quality work, kind and professional technicians.I would recommend and I will hire them again for any plumbing work.
Holly Kadlec
August 27, 2023
I had an emergency on a Saturday. There was a leak in a pipe below my water shutoff so it had to be dealt with. Nathan arrived within an hour. He spent 3 hours fixing the issue. He was a life saviour!!
We had a weird plumbing issue and Nathan was the one that they sent to see me. He was super knowledgeable very skilled in his work and eventually it resolved what like I said was a very weird situation amazing I would highly recommend them. And don't be afraid to ask for Nathan you will get a good guy!!!
Haile Habtegiorgis
August 25, 2023
Responsive, on time, and very professional.
Armaan Sidhu
August 24, 2023
Very good service. .
Rene Haudenschild
August 19, 2023
Job well done!
We provide a full range of Vernon, North Okanagan plumbing services:
Plumbing Repairs and Maintenance | Clogged Drain Cleaning Services | Clogged Toilet | Clogged Drain | Kitchen Sink Repair | Shower Repair | Hot Water Tank & Water Heater Repair | Backflow Prevention Testing | Plumbing Renovations | Pipe Thawing | Trenchless Excavation| Roto Rooter Plumbing | Leak Repairs